Total Refurbishment of an old lifeboat
REFURBISHMENT OF AN OLD LIFEBOAT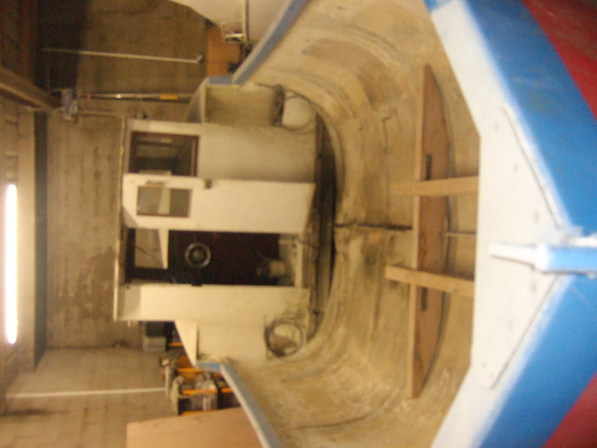 First of all the hull had to be made stronger . New engine bearers made from solid oak which was bolted together with stainless bolts was then bonded to the hull superstructure.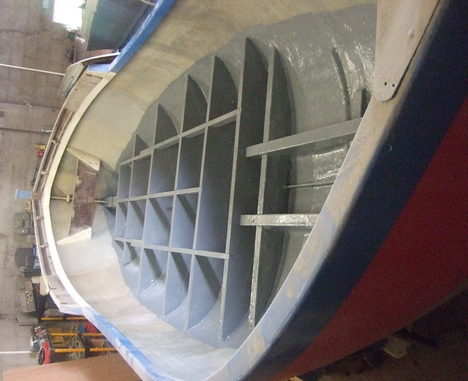 The old wheelhouse was taken away , and new floor bearers where built to create a floor height. All the bearers were bonded in place and gelcoated.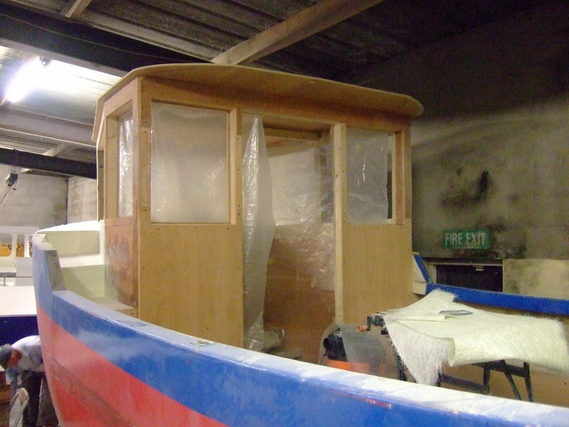 A new wheelhouse was made .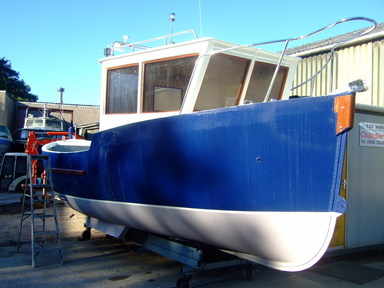 As you can see , new stainless steel rails were fitted. Also with a fresh coat of paint and antifoul ready for delivery to the marina.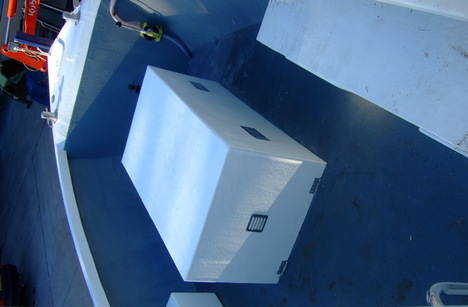 A new engine cover was made with seats on both side and a built in fuel tank at the rear. The flooring had a non slip gelcoat finish .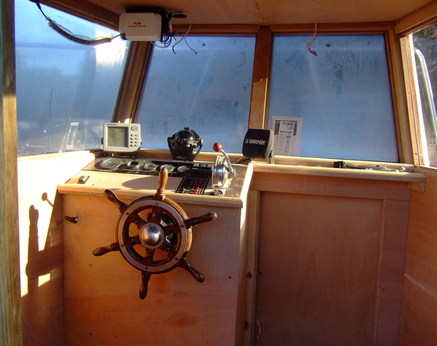 View inside the Wheelhouse !
Electronics and hydraulic steering fitted.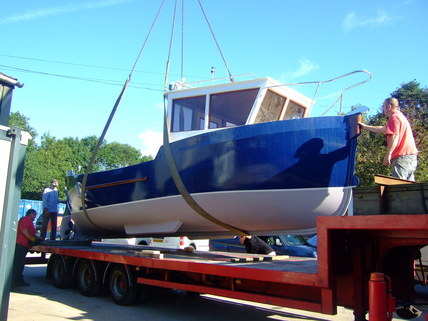 The lifeboat was lifted on to the lorry ready for delivery back to it's owner all ready for the water. The owner was extremely pleased with the end result !